February 2023
Welcome to the February 2023 Gradle Build Tool newsletter.
First of all, the next major release of Gradle Build Tool is out. The 8.0 release culminates a series of major improvements in the 7.x line and improves Kotlin DSL, configuration cache, and user home cache cleanup, along with many bug fixes and other general improvements.
As always, there is a lot of news from the community, including the new article from Square, Stampeding Elephants, about the triumphant ride to faster-than-ever build despite adding a million lines of code.
From the Community
GradleX Build Parameters Plugin to describe build parameters using a rich DSL and explore available parameters by running the parameters task:

Blog posts
Videos
Plugins
From Gradle Team
Blog
Podcast
Gradle Build Tool 8.0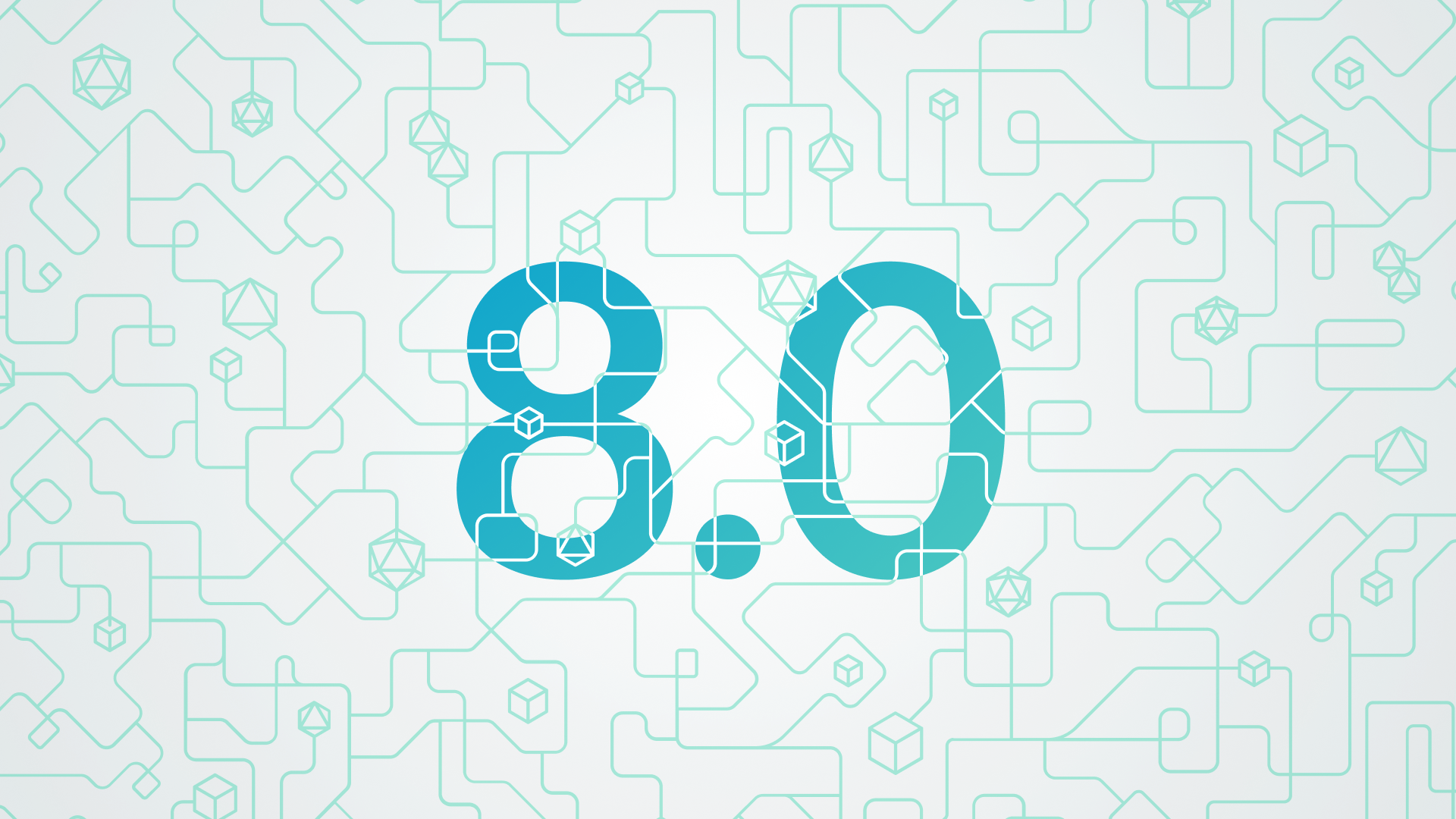 Gradle 8.0 has been released!
This release reduces the time spent compiling Kotlin DSL build scripts and upgrades the Kotlin DSL's API level to Kotlin 1.8.
From the first invocation, the configuration cache speeds up builds by executing more tasks in parallel compared to the existing parallel mode.
Additionally, the size of the Gradle user home can be managed by configuring the retention time of cache directories. Cache cleanup can also be disabled.
Gradle 8.0 has many bug fixes and other general improvements. As a major version, this release also has changes to deprecated APIs and behavior. Consult the Gradle 7.x upgrade guide for guidance on removed APIs and behavior.
See the release notes for details.
Careers
If you share our passion for developer productivity and tooling, consider joining our globally distributed team and check out our job openings at gradle.com/careers. We are looking for a solutions engineer, an application security engineer, and other roles, including a new position for a software engineer who wants to become a technical writer.
Upcoming Events
See the Gradle Training webpage for an up-to-date list of all upcoming educational and training events. Here is a highlight of some of the next ones:
---
If you have news you'd like us to share in the next issue, use #gradle on your favorite social media platform or email us with the details to _newsletter@gradle.com. We are also now on Mastodon._
Until next time!
—The Gradle Build Tool Team