April 2021
Welcome to the April 2021 Gradle Build Tool newsletter.
This issue covers news from the community and the 7.0 release of Gradle Build Tool.
From the Community
Blog Posts
Gradle Releases
Gradle 7.0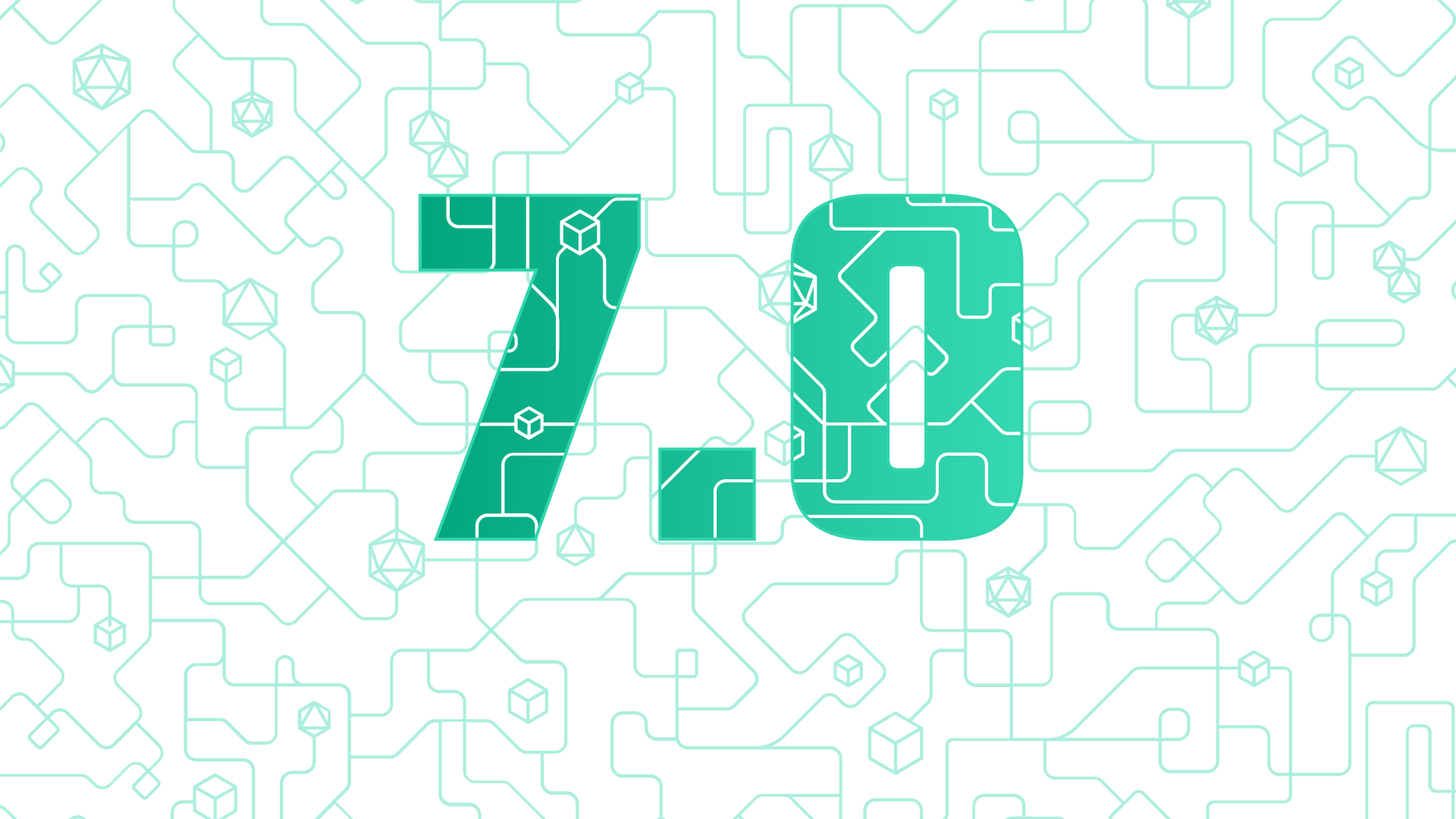 The new major release of Gradle is out!
This release enables file system watching by default to make your incremental builds faster, expands support for building projects with Java 16, and adds support for building on Macs using Apple Silicon processors (such as M1). This release also introduces a feature preview for centralized dependency versions.
See also the what's new page highlighting the most important changes since Gradle 6.
Other Releases
IntelliJ IDEA 2021.1
IntelliJ IDEA 2021.1 has been released. It provides support for version 2 of Windows Subsystem for Linux (WSL 2) so that you can work with Gradle projects located in WSL 2 in IntelliJ IDEA. See what's new page for details.
Careers
If you share our passion for developer productivity and tooling, consider joining our globally distributed team and check out our job openings at gradle.com/careers.
Upcoming Events
See the Gradle Training webpage for an up-to-date list of all upcoming educational and training events.
---
If you have some news you'd like us to share in the next issue, use #gradle on Twitter or send us an email with the details to newsletter@gradle.com.
Until next time!
—The Gradle Build Tool Team