December 2017
Welcome to the December Newsletter!
Happy Holidays from The Gradle Build Tool Team! We have 3 new releases for you: Gradle 4.4, Gradle Enterprise 2017.7, and Buildship 2.2. Read on for details about each and community updates.
---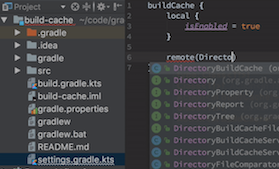 First up, Gradle 4.4 features:
Better incremental build and build cache support for C and C++
Visual Studio 2017 toolchain support
---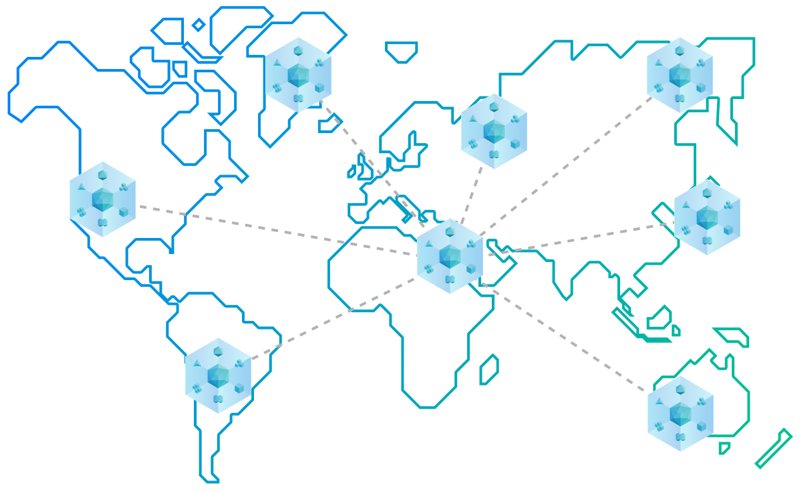 Next, Gradle Enterprise 2017.7 features:
Build cache replication, enabling faster builds with build cache nodes geolocated close to developers
Keyboard navigation for build scans
Sharing specific performance information in build scans
One more thing: fully hosted Gradle Enterprise trials! You can now try Gradle Enterprise with no setup. Just fill out this form and we'll provision and host a Gradle Enterprise trial instance for you on the web.
---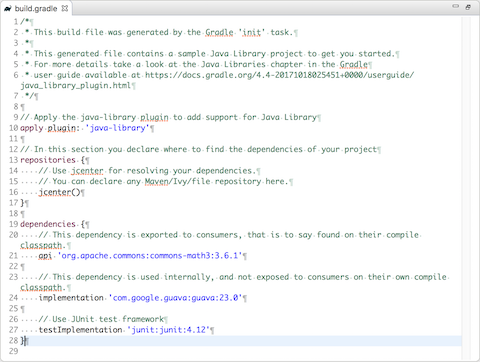 Finally, Buildship 2.2 features:
Automatic project synchronization
Syntax highlighting for Gradle script files
Runtime classpath separation
Java 9 compatibility for Buildship plugins
Buildship 2.2 will be a part of the upcoming Eclipse Photon release.
---
You may see a few improvements in the Gradle docs today, with many more to come. Please fill out this 1-minute survey to help us figure out which improvements matter most to you. In the meantime, enjoy a brand new guide to the Worker API for parallelizing your custom Gradle tasks!
Until next time!
—The Gradle Build Tool Team
From the Community
Have something you'd like to see featured here? Just send us an email with the details to newsletter@gradle.com.
Upcoming Free Training